The crisis in Yemen is increasing
Covid-19 strike hard now in Yemen. Without a doubt the cases and deaths reported in Yemen are a drastic underrepresentation of the situation on the ground.
Mid Sweden Aid is a nonprofit organization founded and directed by people who have a commitment to reaching out with a helping hand to the peoples in North Africa and the Arab world, more specifically the peoples of Western Sahara and Yemen.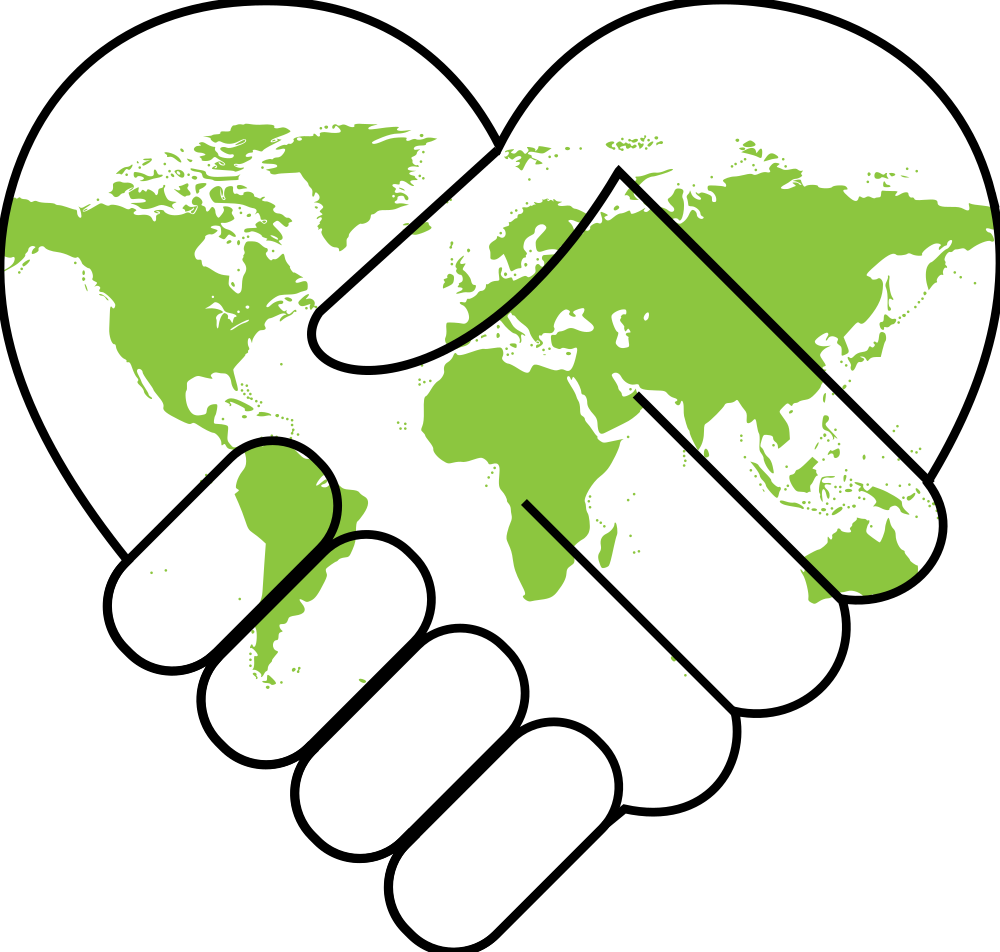 Vad Vi Gör
Arbetet bedrivs främst genom humanitära och utvecklingsprojekt riktade till barn, unga män och kvinnor i samarbete med andra organisationer runt om i världen. Mid Sweden Aid samarbetar avsiktligt med lokala partners från det civila samhället för att ge dem möjlighet att forma en bättre framtid för sitt eget folk.
Vår Plan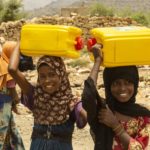 Humanitära Insatser
Via våra lokala samarbetspartners, tillhandahålla akut och tillfällig humanitär hjälp för att minska omedelbart lidande och rädda liv under krisperioder.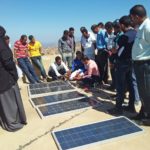 Återuppbyggnad
När krisen slutar försöker vi återställa människor och deras samhällen till de positiva delarna av deras förhållanden före krisen genom att stödja dem i deras egen återhämtning.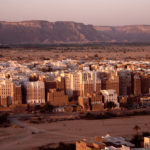 Samhällsutveckling
Tillsammans med individer och samhällen skapar vi resor mot hållbara relationer med varandra, deras samhälle och miljön medan vi övergår från fattigdom eller förtvivlan till helhetsmässigt hälsosamma liv.

Hjälp oss att förvandla dessa länder

Berättelser
Uppdateringar