The crisis in Yemen is increasing
Covid-19 strike hard now in Yemen. Without a doubt the cases and deaths reported in Yemen are a drastic underrepresentation of the situation on the ground.
Mid Sweden Aid is a nonprofit organization founded and directed by people who have a commitment to reaching out with a helping hand to the peoples in North Africa and the Arab world, more specifically the peoples of Western Sahara and Yemen.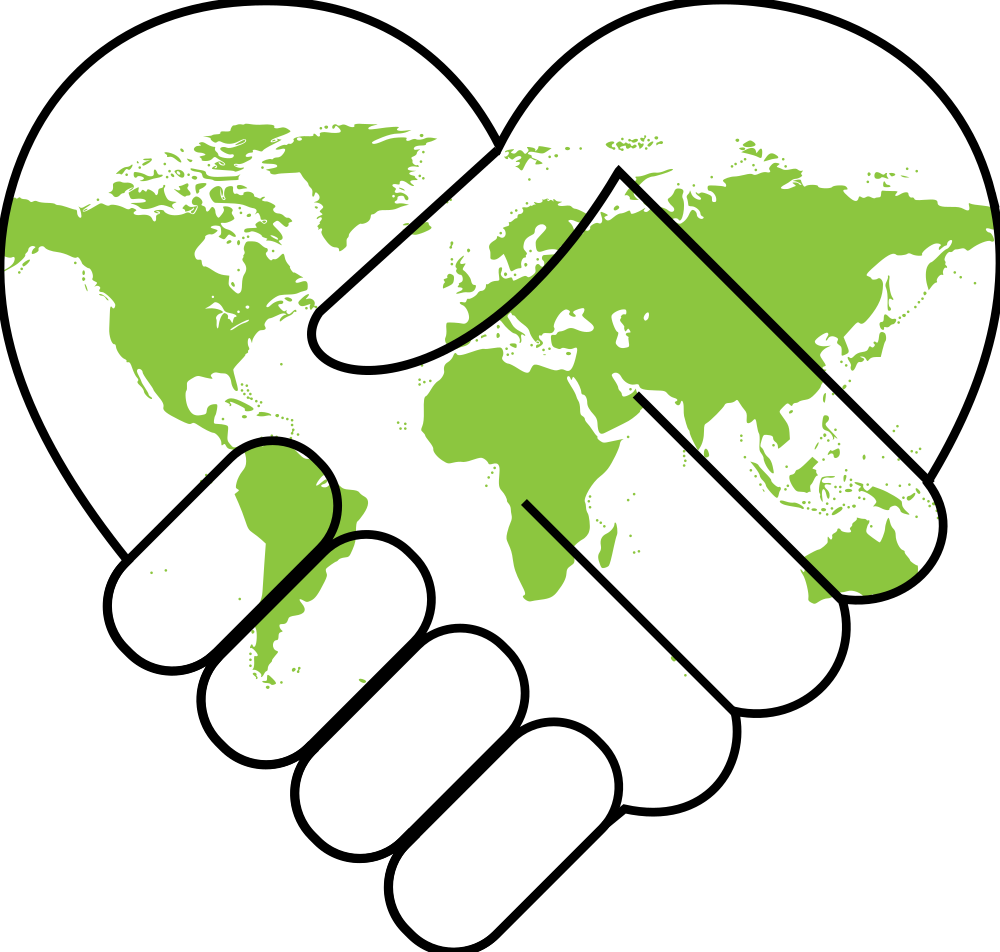 What

we do

The work is conducted mostly through humanitarian and development projects directed towards children, young men and women in cooperation with other organizations around the world. Mid Sweden Aid is intentionally cooperating with local partners from the civil society to empower them to shape a better future for their own people.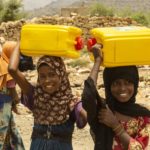 Providing Relief Assistance
We provide urgent and temporary provision of humanitarian assistance to reduce immediate suffering and save lives during times of crisis.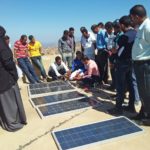 As the crisis comes to an end, we seek to restore people and their communities to the positive elements of their pre-crisis conditions by supporting them in their own recovery.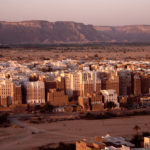 Alongside individuals and communities, we create journeys toward sustainable relationships with each other, their community, and the environment while transitioning from poverty or despair to holistically wholesome lives.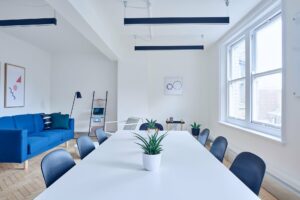 The annual meeting will be held on 28/2 at 19.00 2023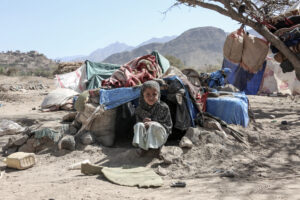 SAVE LIVES IN YEMEN  Give a donation for distribution of food packages and hygien articles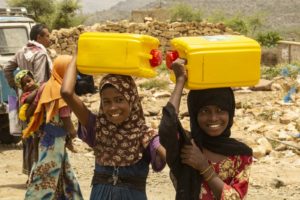 The people of Yemen need your help! The people of Yemen have been subjected to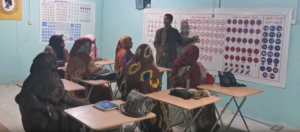 Driving school for women in refugee camps in Western Sahara Mid Sweden Aid is an organization that works to
Read more »
Amal from Mawiyah is a widow with no income and was forced to beg to feed her children. She shared
Read more »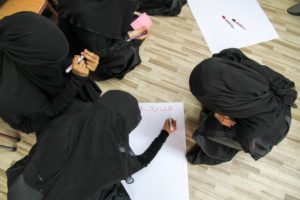 There was group of four girls from the same neighborhood in Taiz who undertook the Youth Leadership Course together. They had
Read more »