Yemeni people are in crisis,
and we have a plan for sustainable transformation.
Every day, thousands of Yemenis are battling poverty and facing death with increasing division and violence.
We are working side by side with the Yemeni people to develop and support communities through transformational journeys.
Our transformational Journeys work in three ways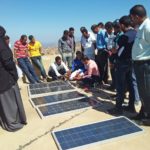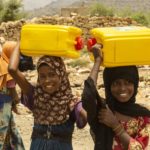 Providing Relief Assistance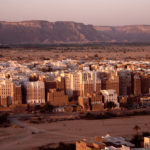 Here is a closer look at our proven plan.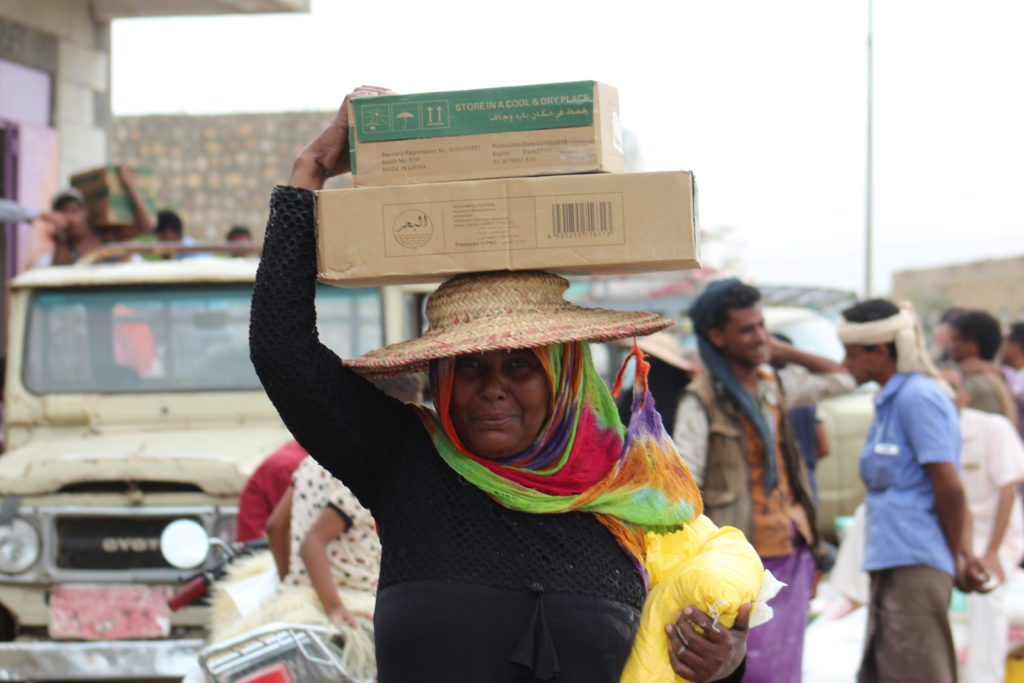 Relief programming prioritizes relief projects in the areas of Food Security, WASH, Livelihoods and Protection. The Food Security programming focuses on ensuring continuous food access and improve the food security among vulnerable households. The WASH programming focuses on raising awareness of key public health risks, provision of materials necessary for maintaining good hygiene, and providing access to clean water supplies. Livelihoods activities involves sponsoring local community led development initiatives including paying salaries for key cash-for-work components. The Protection programming focuses on assisting communities in mitigating protection needs and risks, such as phychosocial support and protecting at risk households from physical injury/death due to landmines/UXO/ERW. ​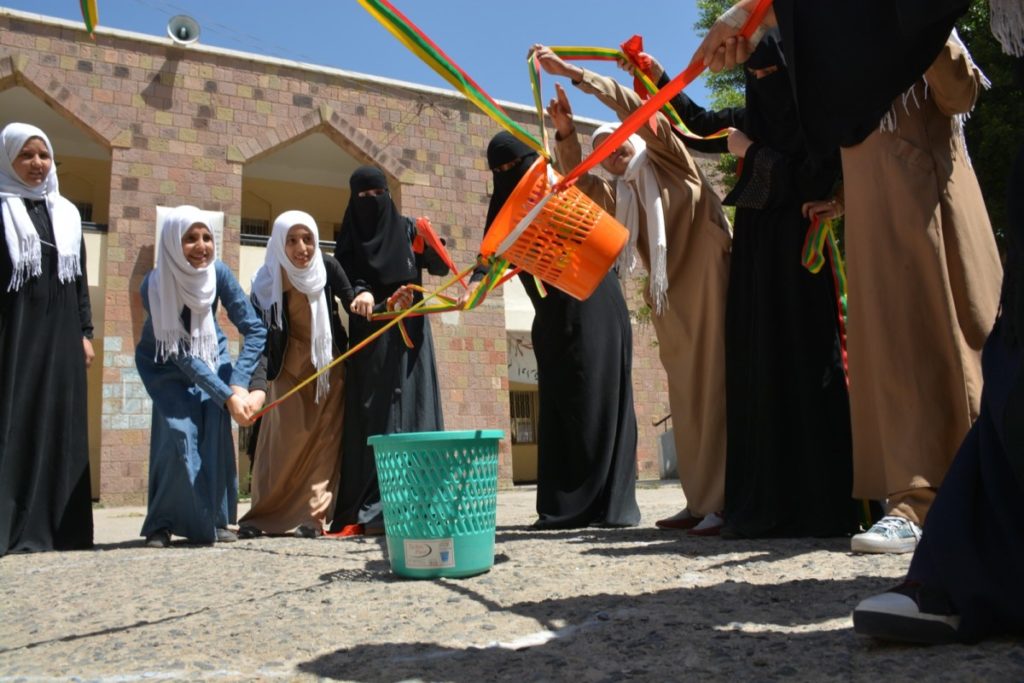 Recovery programming is focused on assisting vulnerable communities in transitioning out of crisis response into coping with post conflict conditions and re-establishing life routines. The primary engagement sectors are Education and Community Rehabilitation. Education programs focus on improving the community access to quality education, child friendly learning environments, and enhancing the ability of children and teachers to cope with post conflict stress and maintain positive resilience. The Community Rehabilitation program focuses on enhancing the self-reliance of affected communities by creating access to livelihood and economic recovery opportunities through vocational training and capacity building.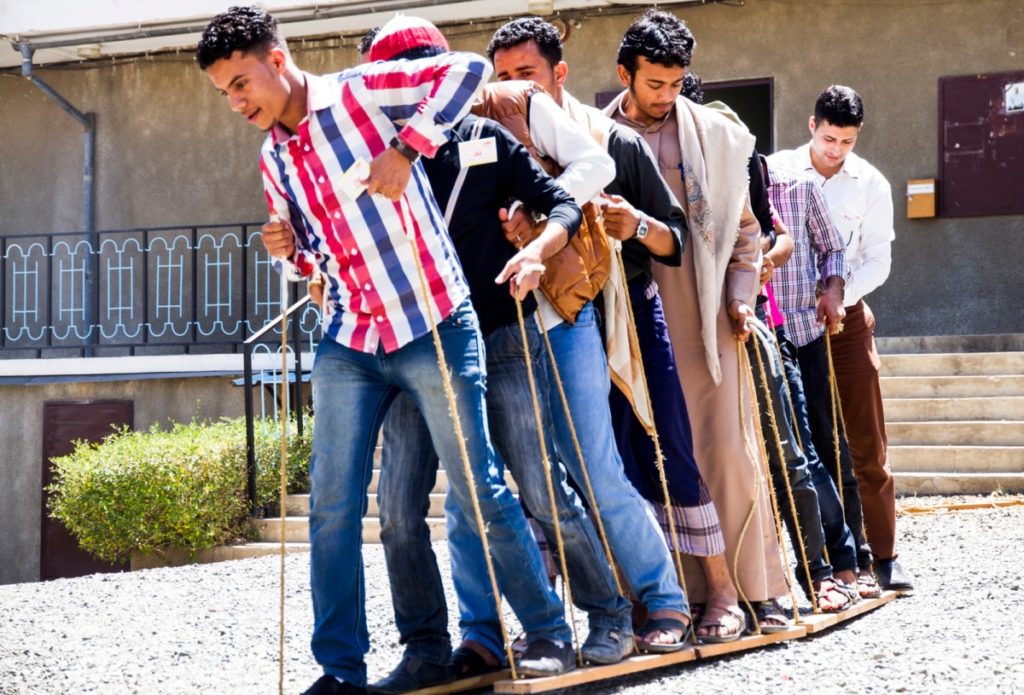 Development programming is focused on four areas: Alternative Education, Economic Empowerment, Community Capacity Building, and Environmental Protection. Alternative Education focuses on peacebuilding training and events, development of next generation leaders, and developing organizational competencies. Economic Empowerment centers on market skill training (administration, project management), personal/organizational financial training, and technical skill training. Community Capacity Building focuses seeks to assist communities with healthy civic engagement, promoting advocacy for gender rights, supporting emotional-social health and quality improvements for the public education services. Environmental Protection raises awareness and promotes community engagement with waste management, use of alternative energy and causes of water pollution.
The Youth Course equipped me with the right tools to start over identifying, Who I am! What I am good at! What I can offer! We realized how much this country needs us in this situation more than any time in the past.
We are working across Yemen to empower Yemenis in crisis.